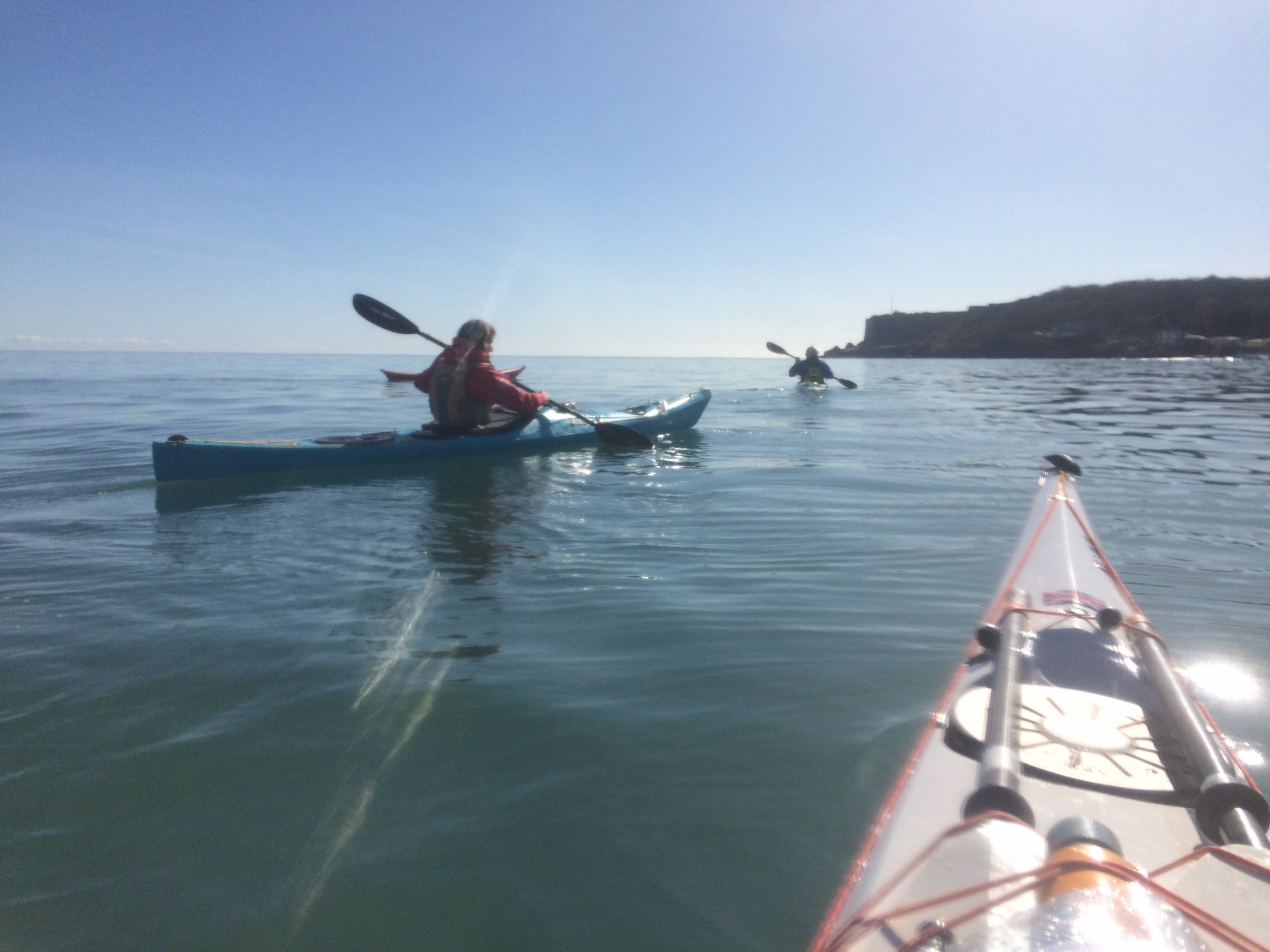 SEA KAYAKING HOLIDAY IN SOUTH DEVON
Join Susie and David on a Guided Sea Kayaking holiday along the coastline and river estuaries of South Devon.
No previous experience needed, all equipment and coaching provided.
5 Nights accommodation in our Barn House and Farm House.
4 Full days guided Sea kayaking tours with lunch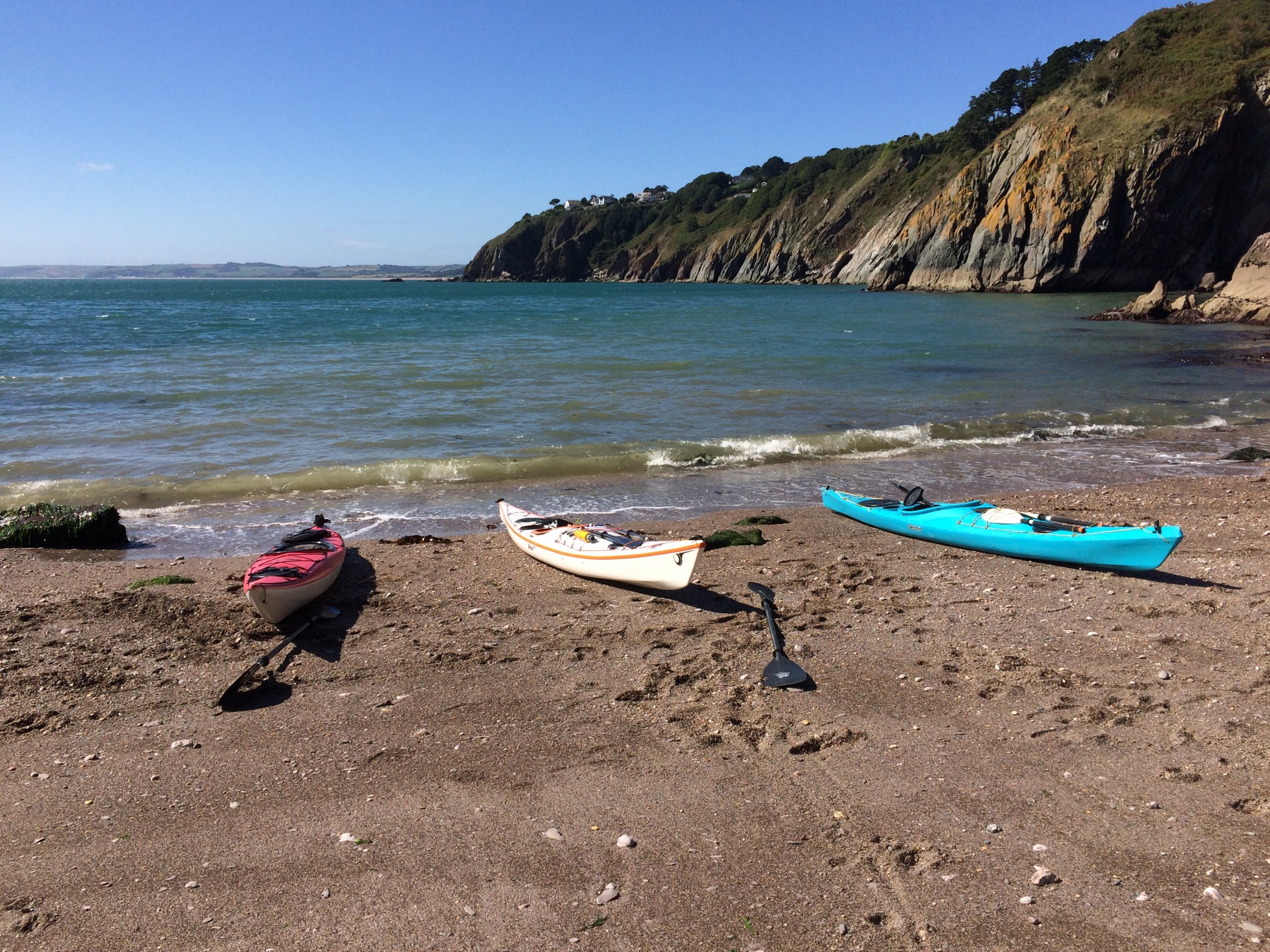 Sea Kayaking is a wonderful way to discover the hidden beauty of the coastline and estuaries of Devon.
Sea Kayaking allows you to move silently through nature experiencing the wildlife close up and undisturbed while exploring the hidden coves, cut-off beaches, remote inlets and caves you can only discover from the water.
This Sea Kayaking holiday is not only a fabulous way to discover the coastline and natural world we are lucky enough to have on our doorstep in South Devon but it's also a great way to take part in a fun, memorable outdoor activity with a small group of like minded people.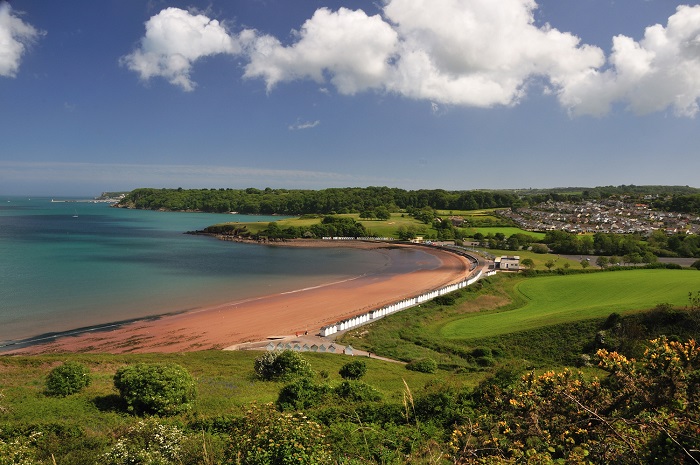 Each day we will choose one of the many locations along the coastline or river estuaries of South Devon.
Torbay is an ideal place to start with its sheltered waters, beaches and rocky coves. The coastline is a UNESCO Global Geopark home to the sea grass beds which are the breeding grounds of our native species of seahorse.
If you are interested in wildlife the Dart Estuary between Totnes and Dartmouth is the place. Seals, Cormorants, Little Egrets, Kingfishers, Herons and a wide variety of seabirds are often seen as we paddle or drift along with the tide in amongst the reed beds and remote side creeks.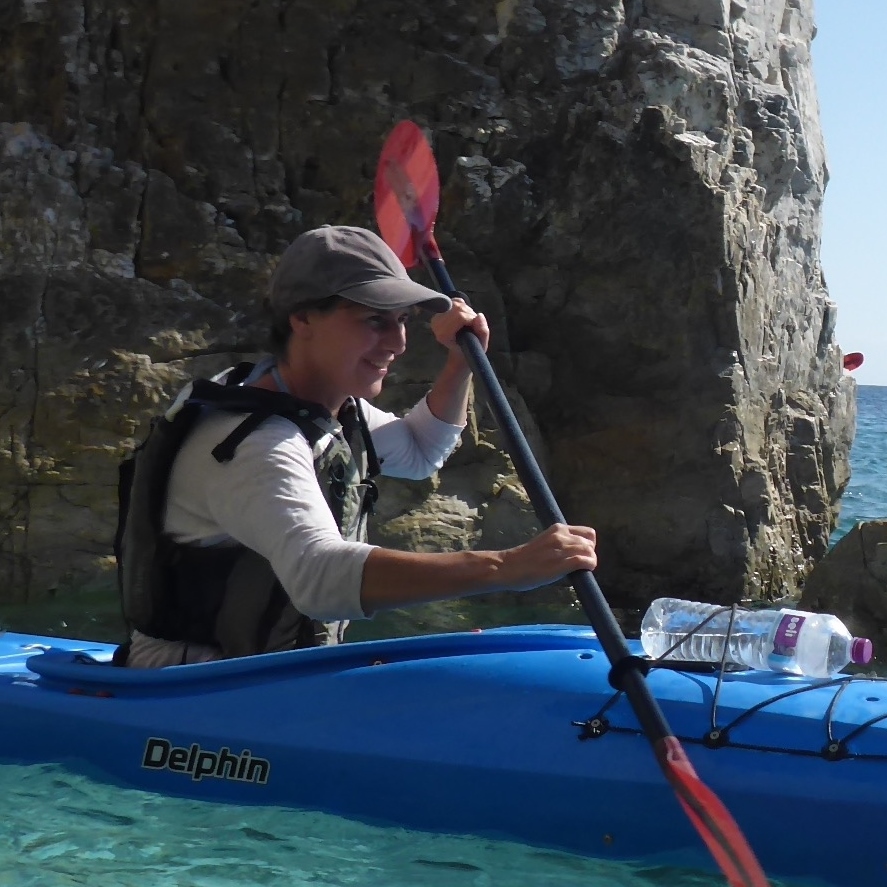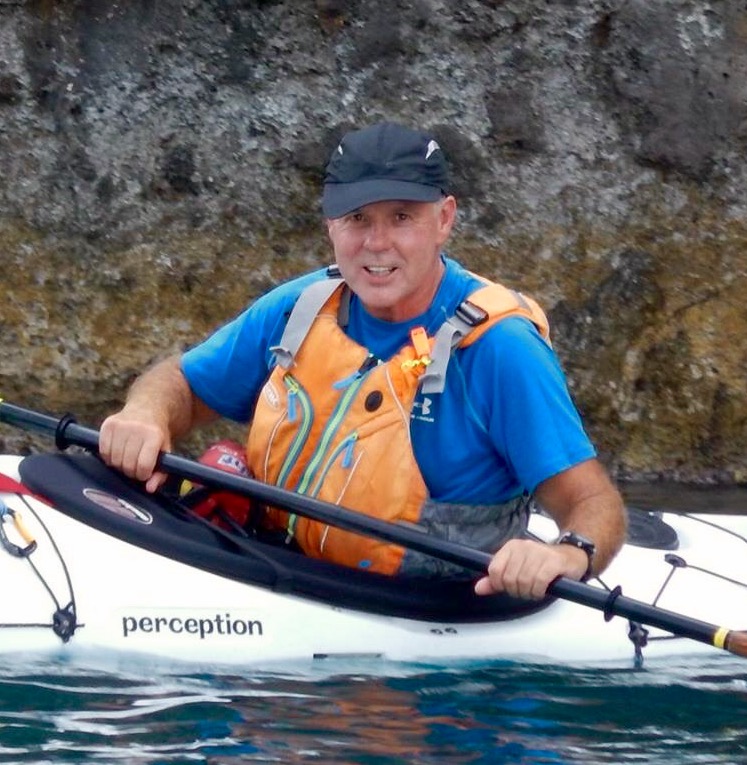 As you gain confidence, the South Hams coastline is amazing for Sea kayaking it is a designated Area of Outstanding Natural Beauty, has a rugged coastline, sea caves, headlands and exposed cliffs for the more adventurous.
David and Susie will be your guides… David is a British Canoeing qualified Sea Kayak Leader and Sea Kayak coach and Susie has many years experience Sea kayaking around the South Devon Coastline.
What we'll do:
Each morning we will meet up at the Farm House, discuss the options for the day based on the group, the weather and the tides. We'll kit you up, load up the Sea kayaks have a safety briefing and head to the water.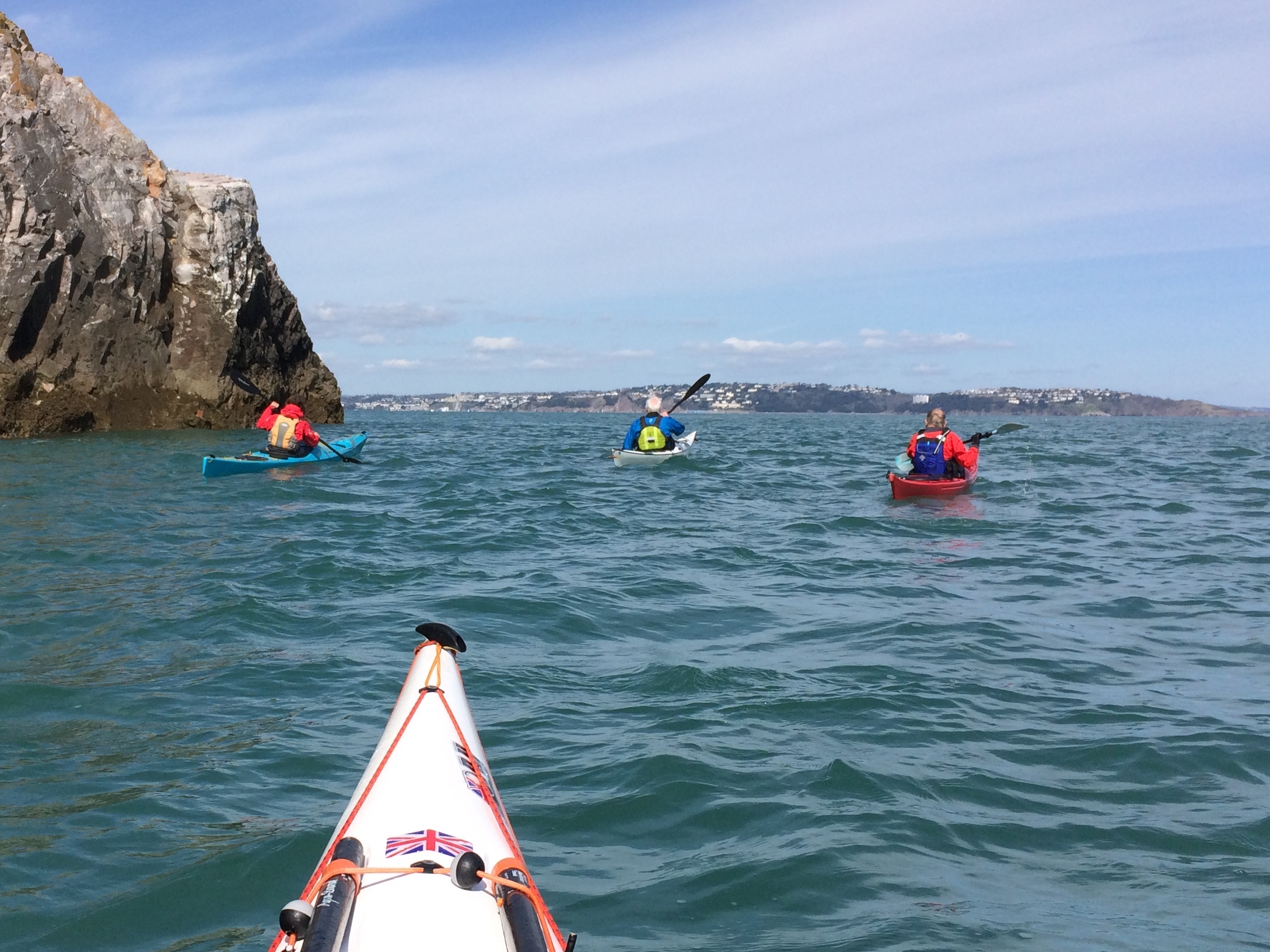 What else you should know:
No previous experience is needed, this Guided Sea Kayaking Holiday is available for anyone over the age of 16 who can confidently swim 50 m and has a reasonable level of fitness. If you have kayaked before this is a great opportunity to improve your skills.The maximum number of participants will be 6 people.
What we provide:
Wind proofs jackets, Buoyancy aids, Paddles, spray decks, dry bags, safety equipment and Sea Kayaks.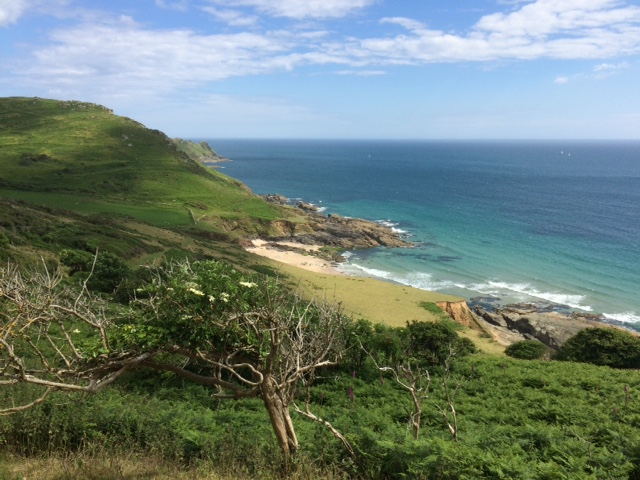 Itinerary dependent on the group, the weather and the tides:
Day 1: Introduction to Sea kayaking coaching session and guided tour.
Day 2 Full day guided tour
Day 3 Rest day – free day to explore South Devon
Day 4 Skill improvement coaching session and guided tour
Day 5 Full day guided tour – putting all your new found skills to practice
Accommodation is on a bed and breakfast basis in our Barn House and Farm House set in our 15th Century orchard. Each bedroom has a double bed and guests also have shared use of a fully equipped kitchen to prepare their own evening meals, drinks and snacks. If you would like to stay any extra nights please let us know. For more information please have a look at the Accommodation tab above.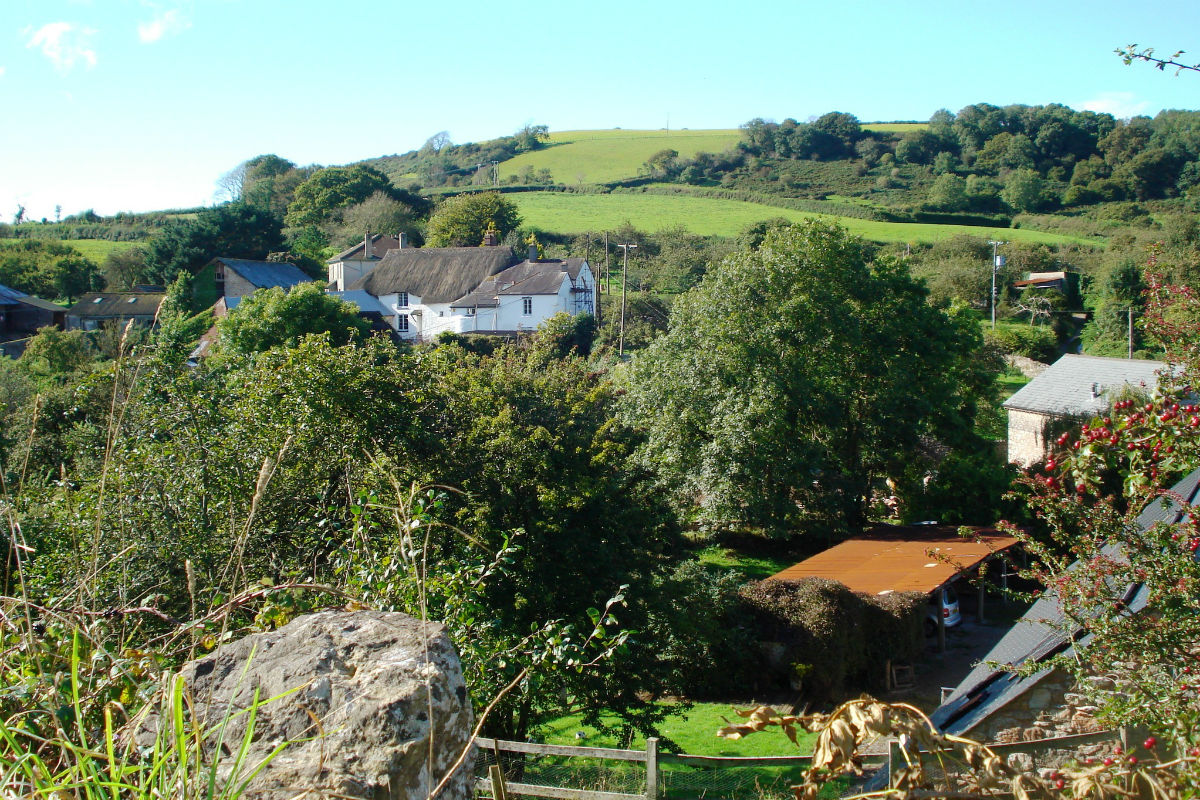 Price: £575 per person and includes 4 full days of guided tours and coaching with lunch and snacks. One rest day for you to explore the towns, villages and countryside of South Devon. 5 nights B and B accommodation. Sea kayaks and equipment.
Date: June 2019 Saturday 8th June to Wednesday 12th June with accommodation nights Friday 7th June to Tuesday 11th June
Date: July 2019 Saturday 6th July to Wednesday 10th July with accommodation nights Friday 5th July to Tuesday 9th July.
Are you interested in coming along but slightly unsure? If so please let us know by using the contact tab above and you can chat it through with David to see if it is right for you or not.
Please use the contact tab above to enquire.