Photography course for artists, makers and craftspeople
… and anyone else who wants to take photographs which truly reflect the quality of their work.
Course date: September 9th 2017 – 6 places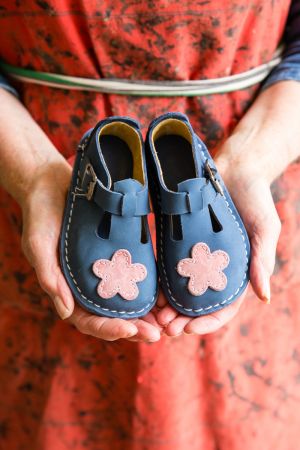 I recently visited a photographic exhibition by Suzy Bennett at the Devon Guild of Craftsmen where she was displaying some stunning photographs she had taken of Artisans who live and work on Dartmoor.
I don't know if you, like me, struggle to take professional looking photographs of your work. My photographs never seem to reflect how I feel about my work and how it looks in real life. I know that many other artists, makers and craftspeople I talk to also feel that their photographs don't do justice to their own work.
Suzy Bennett is a professional photographer who specialises in photographing the work and lives of artists, makers and craftspeople. I talked to her after the exhibition and she explained that there are a few simple things anyone can do to take more "professional" quality photographs… even on a phone camera.
I'm really pleased to say that Suzy has offered to come to my workshop and put on a short 1 day course to help artists, makers, craftspeople and anyone else who wants to take photographs which truly reflect the quality of their work.
Course Overview…
The course teaches artists and makers how to photograph their work with a camera phone or digital camera. You will learn how to compose and style photographs to make them stand out, manage natural daylight to create mood and use basic photo editing software to prepare your images for:
Online … Instagram, Facebook, Ebay, websites etc
Print … brochures, cards, exhibitions, self published books etc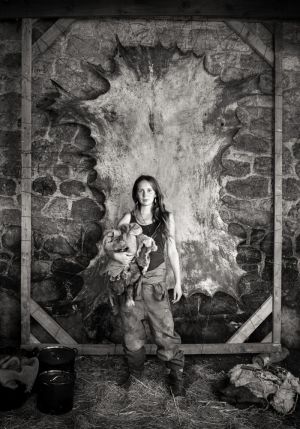 The course will examine different photographic styles and help you develop your own photographic 'brand' to match your work. There will be the opportunity to photograph one of your own pieces of work under the tutor's guidance, using studio props, surfaces and backgrounds.
For those shooting for social media, there will be a module on how to create inspiring photo stories about your working life.
Prior experience…
No photographic experience necessary. A basic understanding of your phone camera or camera would be helpful.
Topics covered:
Basic camera setting

Equipment

Lighting

Composition

Camera angles

Using surfaces and backgrounds

Styling and props

Colour accuracy

Creating a 'brand'

Shooting small or reflective pieces

Photographing your working life

Photo editing

Preparing images to send to exhibition organisers

Preparing images for publication – online and print.

Jargon busting – high res, low res, 70dpi 300pdi mega pixels etc.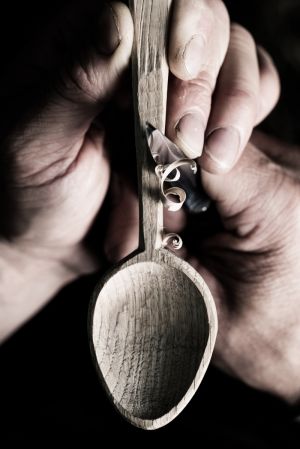 Materials, please bring with you:
A camera or camera phone (fully charged, with plenty of memory available)

If using a digital camera, a laptop with image editing software, a card reader and/or relevant cables.

A tripod, if you have one.

One piece of work you would like to photograph. Nothing too large, please.

Optional: a surface or prop you'd like to use in your photograph. This might include a wooden board or a plain piece of linen.

A notepad and pen
The one day photography course with Suzy Bennett is £100 and includes lunch and refreshments.
Course date: September 9th 2017 – 6 places
Please use the contact tab above to enquire about course and accommodation availability.